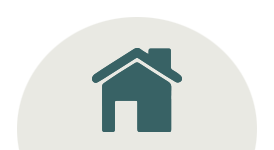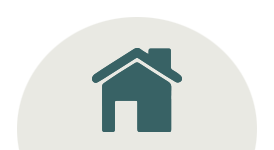 The Village of Eden is located within the Town of Eden in Fond du Lac County. At the time of the 2010 census, the population was 875. The population in 2019 was estimated at 903..
With the Covid-19 Pandemic, we are encouraging Absentee Voting for the April 7,2020 Election.
You may go online to myvote.wi.gov and submit and online absentee application to be mailed a Ballot or call the Village Clerk Kari at 920-477-4304 to schedule an appointment to fill out an in-person absentee ballot Tuesday, Wednesday or Thursday 8am to 4pm. I will try to accomidate later appointments if necessary.